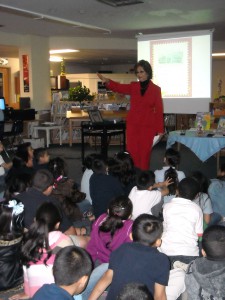 Author School Visits. I love promoting literacy and inspiring students to become lifelong readers and writers. I am bilingual so I can mix English and Spanish during my reading and presentation.  After I read one of my books to the students, I cover the writing process by:
showing the stages of a book's journey from initial idea
writing the story
editing
revising
final draft
glimpses of the publication process
briefly showing the stages of the book's art (illustrations)
showing black & white sketches to final art
conducting a brief, fun interactive writing exercise involving the students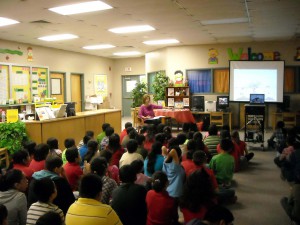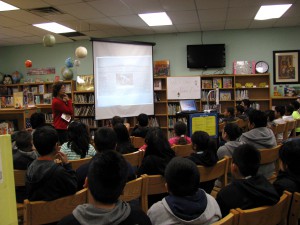 If you are interested in a school visit, contact me at lrflores@luperuiz-flores.com.